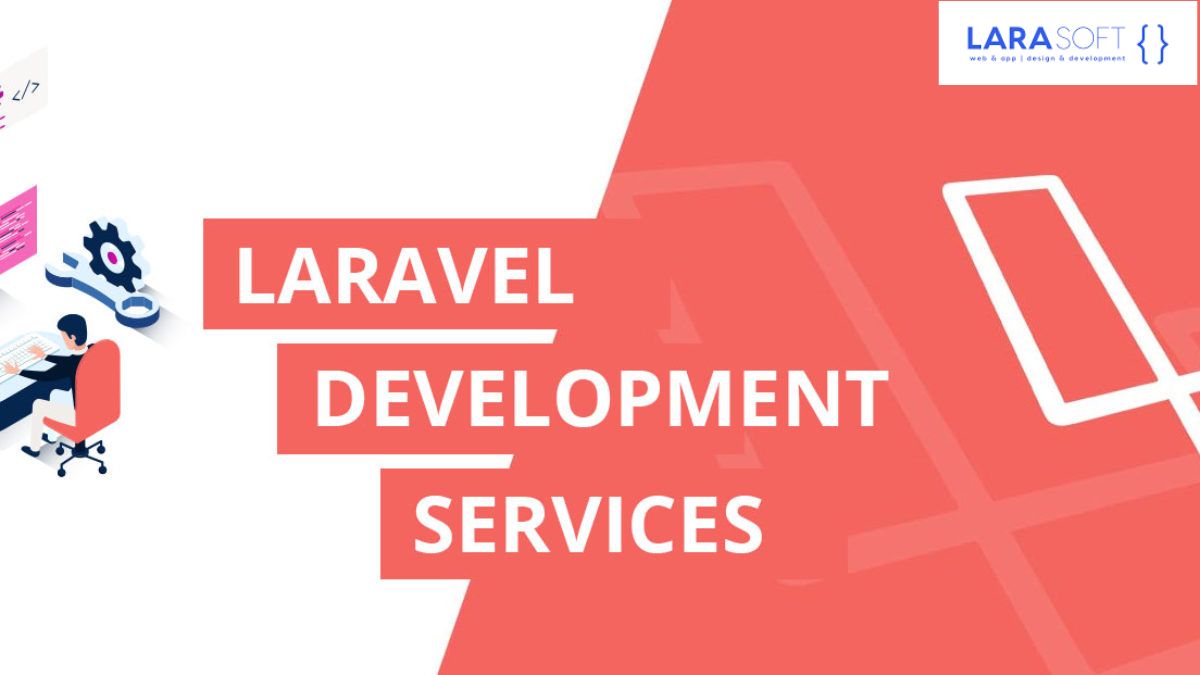 Laravel is a very popular PHP framework used to create high-quality web applications. It is also considered one of the most powerful PHP frameworks, which helps developers to develop high-quality projects without any effort.
The Laravel framework is highly configurable and flexible, which makes it an ideal choice for developing a wide range of applications. You can easily create simple websites with them or even complex web applications. However, choosing the right Laravel development company is not an easy task. Many web development companies London offer Laravel development services, but they differ in quality and cost.
If you want to make sure that you choose the best company, here are some essential things you should consider:


Why Should You Outsource Laravel Development?
There are ample reasons why you should outsource your Laravel development company:
1. Working with a team of experienced developers ensures that your project is completed on time without any glitches in the end product.
2. The developer better understands the project requirements and can suggest the best possible solution for each need.
3. The developer will be able to work on multiple projects at one time, which means they will have more experience handling similar tasks than an individual freelancer with only one project at a time.
4. You will receive daily updates regarding your project status so that you can track your project's stage and how much progress has been made so far!


What Are the Benefits of Outsourcing?
Cost savings:

Outsourcing a

web development company in London

allows you to spend less money on salaries, benefits, taxes, and other expenses associated with employing full-time staff members. It also gives you access to specialized skills and expertise that may be difficult or expensive to find locally.

Quality assurance:

When developing software, it's essential to have strict quality control measures in place so that bugs don't slip through the cracks during testing. Outsourcing allows you to hire someone to ensure every feature works precisely as advertised before release.


How to Choose the Good Laravel Development Company
Here are some tips that will help you find the right Laravel development company:


Look for a Company with Experience in Laravel Development.
You should look for an SEO consultant London with sufficient experience in Laravel development. The most efficient method to find out is by asking the company about its previous projects and clients. Your selected provider should have an extensive portfolio of successful projects using this framework.


Check if They Have Expertise in Your Business Area:
Another essential step is whether or not they have enough knowledge and experience in your business area. If they don't have any experience in your industry, then there is no point in hiring them as they won't be able to provide you with what you need from them. This will result in a waste of time and money as well!
Larasoft.io Ltd is a leading Laravel development company that provides high-quality Laravel development services to our clients worldwide. We have been delivering quality results to our clients as a web development company in London. Call us at 0207 1015034 to schedule an appointment with us.