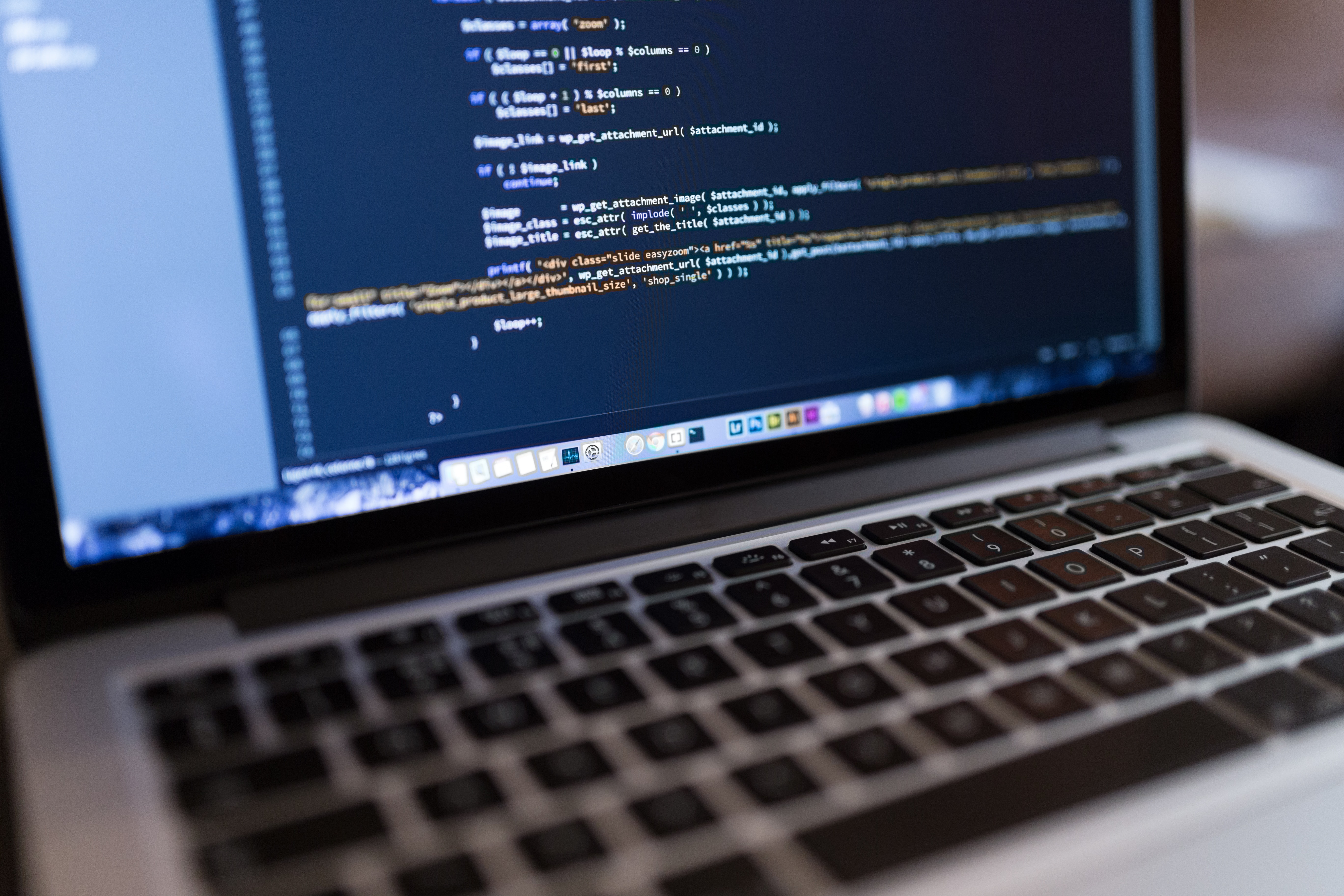 Web development is a comprehensive process followed to build websites and web-based applications. Many developers usually use PHP for web development. PHP (short for Hypertext Pre-processor) is an open-source scripting language widely used for web development. Additionally, it can be easily embedded into HTML.
What is Laravel PHP?
Laravel, an open-source PHP framework, is broadly used by developers around the world and comes among their favourite web development frameworks. Laravel PHP framework is globally popular because of the tremendous features it offers. It can be used for building any type of website for any type of business, regardless of its size.
Overall, the Laravel PHP framework is a powerful tool that focuses on making the web application development process easier, faster, and highly efficient. It is fully scalable and helps to optimise the entire software development process, helping developers to create the best possible web-based applications and complete projects efficiently.
If you are running a web development firm and looking for Laravel development services, you may consider Larasoft, a locally trusted web development service provider based out of London. Contact us today at 0207 1015034 to get started.
Top advantages of Laravel PHP framework
It automatically completes some of the most tedious, manual, repetitive tasks, reducing the turnaround time that it usually takes to complete an average web development project.
With various helpful tools, extensions, and an active community forum, developers can be updated about the industry's best practices and emerging trends around the Laravel framework.
Laravel framework is typically written using the PHP language, which makes it easier for developers to kickstart a project. Additionally, it enables developers to integrate existing templates with the framework effortlessly.
Why is the Laravel framework a favourite among developers?
Laravel framework enables developers to reduce effort and time in building some of the most complex products using various advanced tools and features that might not be available in other frameworks.
Laravel's Model View Controller or MVC architecture helps keep projects organised, making it easier to maintain and debug separate domains and applications.
Laravel uses SQL injection for the purpose of data and codebase security, eliminating potential data breach/theft risks. It is counted as one of the highly secure web frameworks.
In case developers face any challenges, the Laravel support community forum allows them to get solutions to their queries or questions as quickly as possible, removing hurdles and leading to timely project completion and final delivery.
The bottom line
Laravel is likely to remain the favourite framework for many developers across the globe due to its features, extensions, and tools that streamline the entire process and workflow of web and software development.
At Larasoft, a reliable website and software development company based out of London, we provide top-quality Laravel web development servicesto businesses of all sizes.
If you have a web or software development project in hand for which you need professional support, feel free to consult Larasoft. We have the right knowledge and industry experience to help you bring out the best in your project. Contact us today to learn more or to request a quote - dial 0207 1015034.