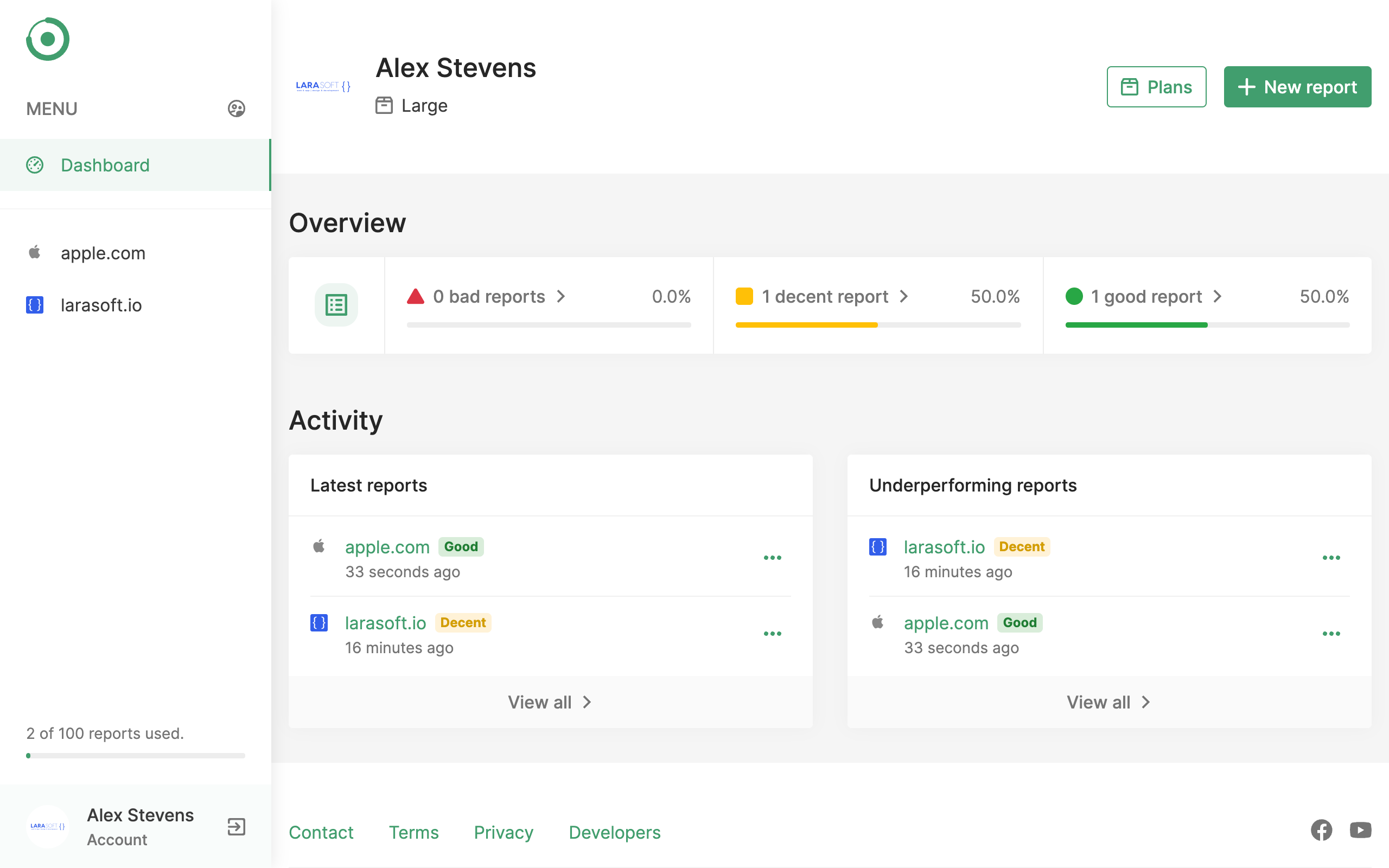 Focus on what

matters.
Stop wasting time going through never ending reports that are hard to understand and time consuming. Get comprehensible reports, in just seconds.
Get an overview of your reports, with easy access to the reports that need the most attention.
We'll automatically sort the most important reports for you, so that you can focus on what matters first.